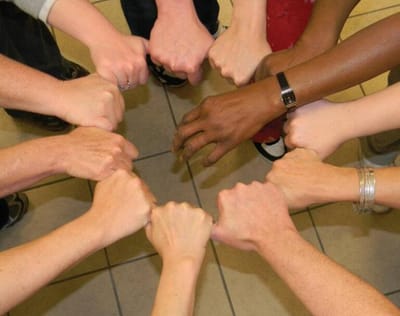 Our program fee is $700.00 per month with a one-time $300.00 admission fee payable with cash or money order. No personal checks will be accepted.
If you would like for us to reserve a bed for you, we will need the $300.00 admission fee payment to hold a bed.
Upon admission, your $700.00 program fee will be due.
Drug screens are $20.00
AA Books and 12 & 12 can be bought on-site for $10.00 each

We also accept Discover, MasterCard, and Visa credit/debit card payments, however, there is a 5% processing charge.